29.03.2013
Join the project community!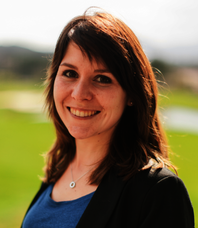 Looking for even more ways to interact with the pro-iBiosphere project and the main stakeholders in the field, while getting real time access to the latest news, event and project activities information?
Be sure to check out our social media, follow us and join the conversation!
- Access information on the latest biodiversity research developments

- Interact with key stakeholders in the field

- Discover our project events latest pictures and videos

- Be instantly updated on the latest project, biodiversity and EU news

- Get involved in the discussions during project events

- Follow other key biodiversity initiatives and players

LinkedIn - join us here


- Get the latest news on EU fundings

- Participate in the fruitful discussions and debates

- Promote your project among experts

Print this article