18.04.2013
The "ICT2013 – Create, Connect, Grow" event held in Vilnius - call for proposals
Europe's most visible forum for ICT research and innovation, namely ICT2013, will take place from November 6 to 8th, 2013 in Vilnius, Lithuania.
This event will bring together Europe's best & brightest in ICT research, with businesses old & new, web start-ups and digital strategists to chart a path for Europe's ICT research policy.
Participants will have the opportunity to share their vision for the future with EU policy-makers, and see the latest advances in EU-funded ICT research.
ICT2013 will be the first opportunity to learn the details of research funding for ICT-related projects under Horizon 2020, the EU's new research program for 2014-2020.
ICT2013 will also offer participants opportunities to showcase their most advanced research, ICT products and most innovative creations and to meet delegates with common or similar topical interests with whom they could collaborate in the future. This would be possible by organising networking sessions and holding an exhibition stand.
So as to participate, you should submit proposals:
For networking sessions before 26 April 2013 by completing the online form,
For exhibition, until 7th June 2013 16.00, log in here.
To follow the latest news on ICT2013 on Twitter go to @ict2013eu.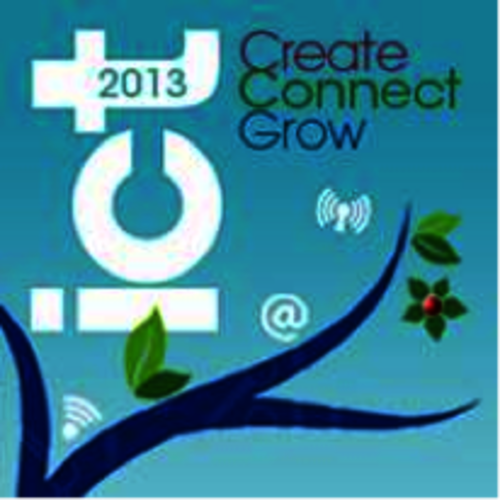 Print this article