20.06.2013
Biodiversity Informatics Horizons 2013
Biodiversity Informatics Horizons 2013 (BIH2013) is part of a continuing process to structure and organise the biodiversity informatics community at the European level and beyond.
BIH2013, organised by several European Union projects[1], will take place over 3 full days, from lunchtime on Tuesday 3rd September to lunchtime Friday 6th, with workshops and training events on the mornings of Tuesday and Friday. The meeting will take place in central Rome and the venue will be confirmed at a later time.
The intention of the meeting is to bring together those likely to form consortia for Horizon 2020 (H2020) funding in this domain. H2020 workplans should be accessible by September to allow the forming of consortia.
Invited speakers will review challenging areas and promising technologies on the subject of biodiversity informatics, pathways to sustainable implementation and changing the community culture in the context of the LifeWatch vision, decadal priorities for biodiversity informatics, and the European Comission roadmap workshop on biodiversity infrastructures.
Demonstration and training activities will demonstrate some of the new and exciting infrastructure building blocks that will come together to deliver the LifeWatch vision. A panel discussion with experts from regions of the world beyond Europe will explore opportunities for international cooperation that lead towards a sustainable global infrastructure. There will also be a plenary discussion on working together towards building a more sustainable future, informed by networking opportunities throughout the conference.
The conference website can be accessed here.
Please register before 31 July for early registration conference fee.
A demonstration session is available for persons wanting to show a software product or poster, please contact Dr Aaike De Wever: aaike.dewever[at]naturalsciences.be to book a space before 12th August.
---
[1] BIH2013 is sponsored by BioVel, ViBRANT, LifeWatch, EUBrazilOpenBio and pro-iBiosphere. It has been organised with the help of agINFRA, BioFresh, BIO_SOS, CReATIVE-B, e-Monocot, ENVRI, EU-BON, iMarine, Lifewatch, Natural Europe, OpenUp! and PESI.
September 3-6, 2013 in Rome, Italy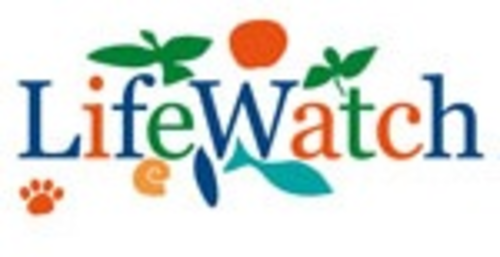 Print this article