26.11.2013
EUBrazilOpenBio final newsletter is now available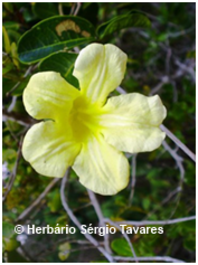 The final EUBrazilOpenBio newsletter for November 2013 is now available. The newsletter presents the final press release showcasing the main results of 2 year collaborative work, namely: the innovative, web-based working environment designed to serve biodiversity scenarios; the new version of the Catalogue of Life cross-mapping tool developed in the i4Life project; the provision of the Ecological Niche Modelling tool as a service through the openModeller extended web service, and its application in collaboration with BioVeL; the EUBrazilOpenBio Joint Action Plan.

This newsletter highlights:
EUBrazilOpenBio Joint Action Plan - drawing on policy strategies, analysing current progress in contributing to international targets and defining actions for future collaborative research. It defines common actions with the aim of contributing to relevant Aichi Targets in the years ahead.
EGI federatec use case on ecology - Over the last two years, BioVeL and EUBrazilOpenBio have joined forces to make openModeller ready for cloud deployment. Work within the EGI Federated Cloud Task Force has led to considerable success in enabling the openModeller service on the EGI Federated Cloud.
EUBrazilOpenBio results - EUBrazilOpenBio Technical developments, training materials and sessions, publications and papers, media spotlights and policy results all collected in one page.
A vision from the Experts - "The Crossmapper itself is a great tool, and an ideal way to identify errors and updates". Dr Christina Flann is one of the experts providing their vision on EUBrazilOpenBio story.
You can find an online version of the final EUBrazilOpenBio newsletter here.


Print this article