10.03.2014
In just a couple of weeks : the release of BioVeL Portal !
BioVeL announces the upcoming release of the BioVeL Portal. Designed in response to scientists' needs through a continuous cycle of requests and feedback, the portal will be robust and scalable for handling greater workloads.
An important feature of the Portal will be the ability to do "data sweeps"– that is, to initiate multiple runs of the same workflow, each with different input conditions. Other neat points are the organisation of the workflows by categories with "facetted browsing" for easier search, and a complete history of all your own workflow runs. Also through the Portal you can share workflows and results between collaborators. And as always with BioVeL tools, the codebase used for the portal benefits from being used across multiple projects.
Access BioVeL Portal here.
Please do not hesitate to provide your comments to [email protected]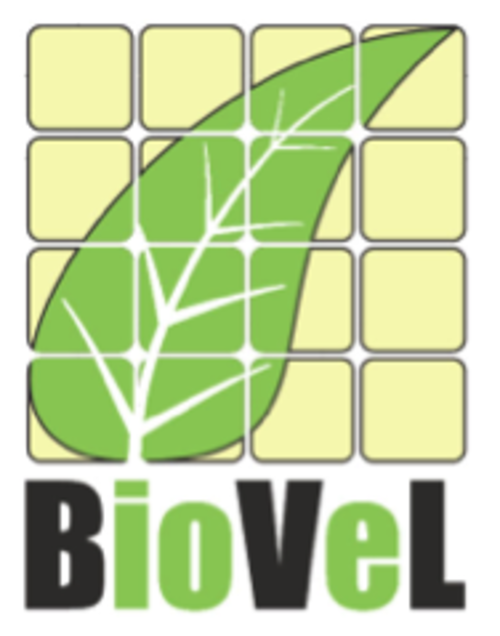 Print this article